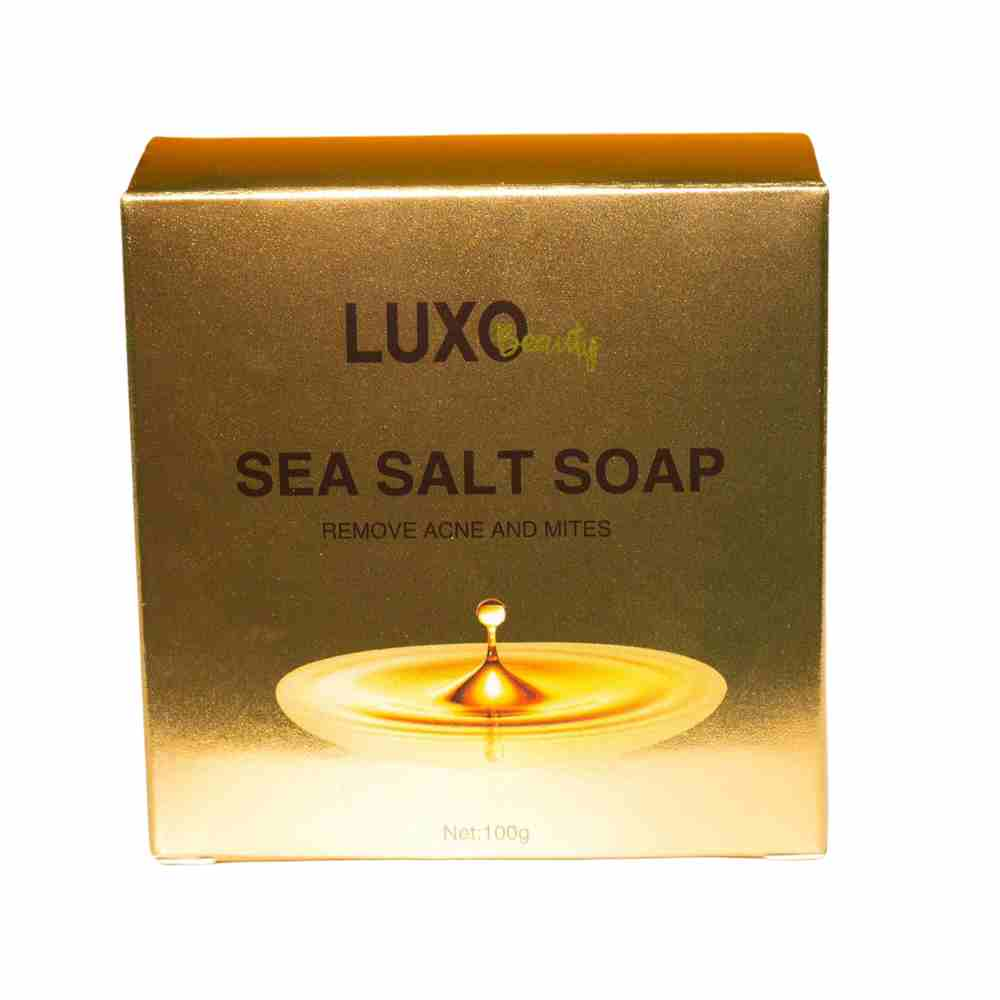 Our sea salt soap is a natural bar that revitalizes your skin and eliminates blackheads and acne. It is a facial moisturizer for all skin types, providing intensive hydration. In addition, it deeply cleanses and exfoliates your skin without leaving it dry.

This soap also helps control facial oil, making it ideal for those who struggle with acne.

Give your skin the care it deserves with our sea salt soap!