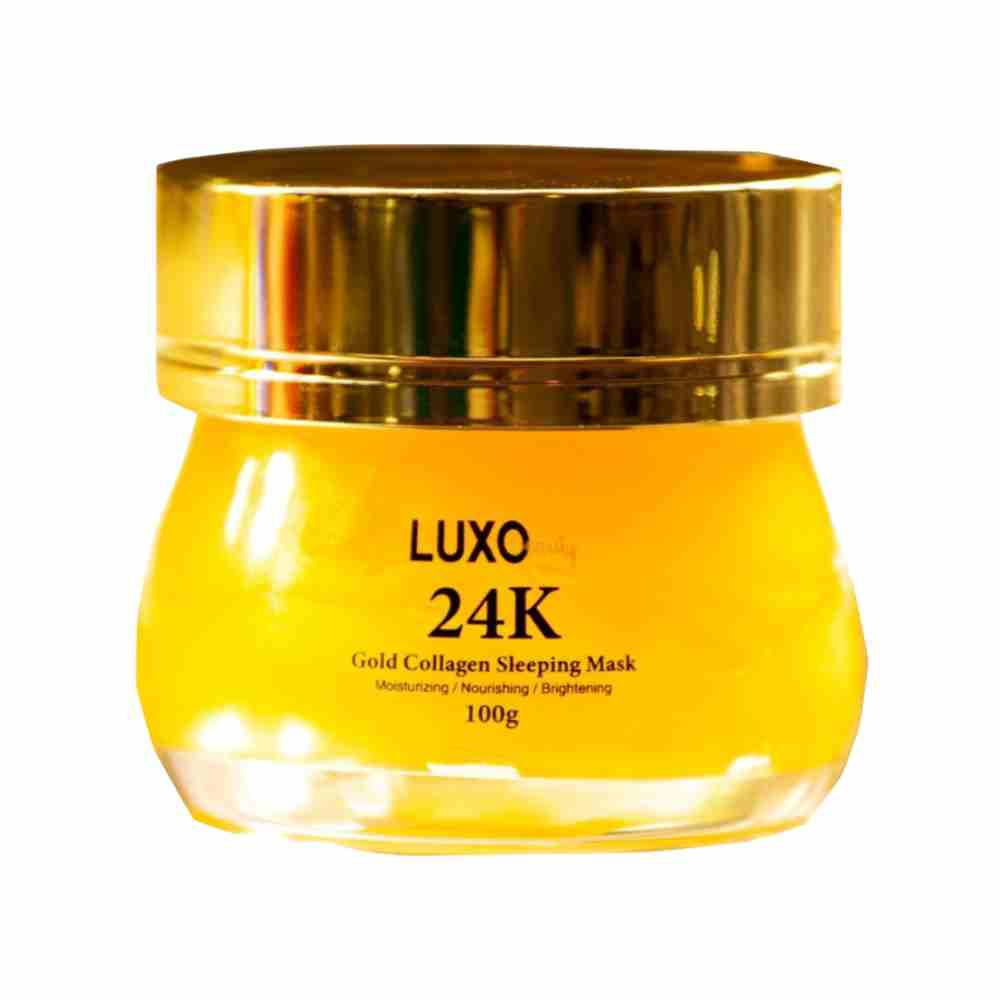 The 24k Gold Collagen Mask is the new trend in skin care. This moisturizer is specifically designed to keep your skin hydrated, revitalized, supple and radiant.

Benefits: makes skin smooth and rejuvenated, refreshes skin, reduces fine lines and wrinkles, supports renewal and increases elasticity, brings a fresh and well-rested appearance.

It is formulated with gold particles and has a powerful moisturizing action. It prevents and eliminates wrinkles and fine lines, provides immediate skin radiance and diminishes skin blemishes.

It is suitable for all skin types and absorbs quickly and effectively deep into the skin for maximum results.

Recommended for use at night, apply on face and neck massaging in a circular motion.